About Nori Health
The current strategy in chronic disease management is 'hope'. We believe we can do better.
Why we are doing this.
More than half of all adults now live with a chronic disease. This puts tremendous pressure on the global health system – as well as on these patients. For patients this means that for the rest of their life they have to live with a disease, which completely changes their state of mind and from a practical perspective it changes their lives literally. In many cases these chronic diseases are manageable. But there is no support in between doctor's visits.
We are on a mission to change that. With a dedicated team we are building digital products that will provide personalized support for anyone living with a chronic disease – to make changes in lifestyle and behavior, and have a better quality of life.
More than 50% of all adults now live with a chronic disease. One of the biggest threats to population health.
Over 90% of chronic disease patients report a lack of support in between doctor's appointments.
Over 80% of chronic disease deaths occur in countries with lower incomes due to lack of resources.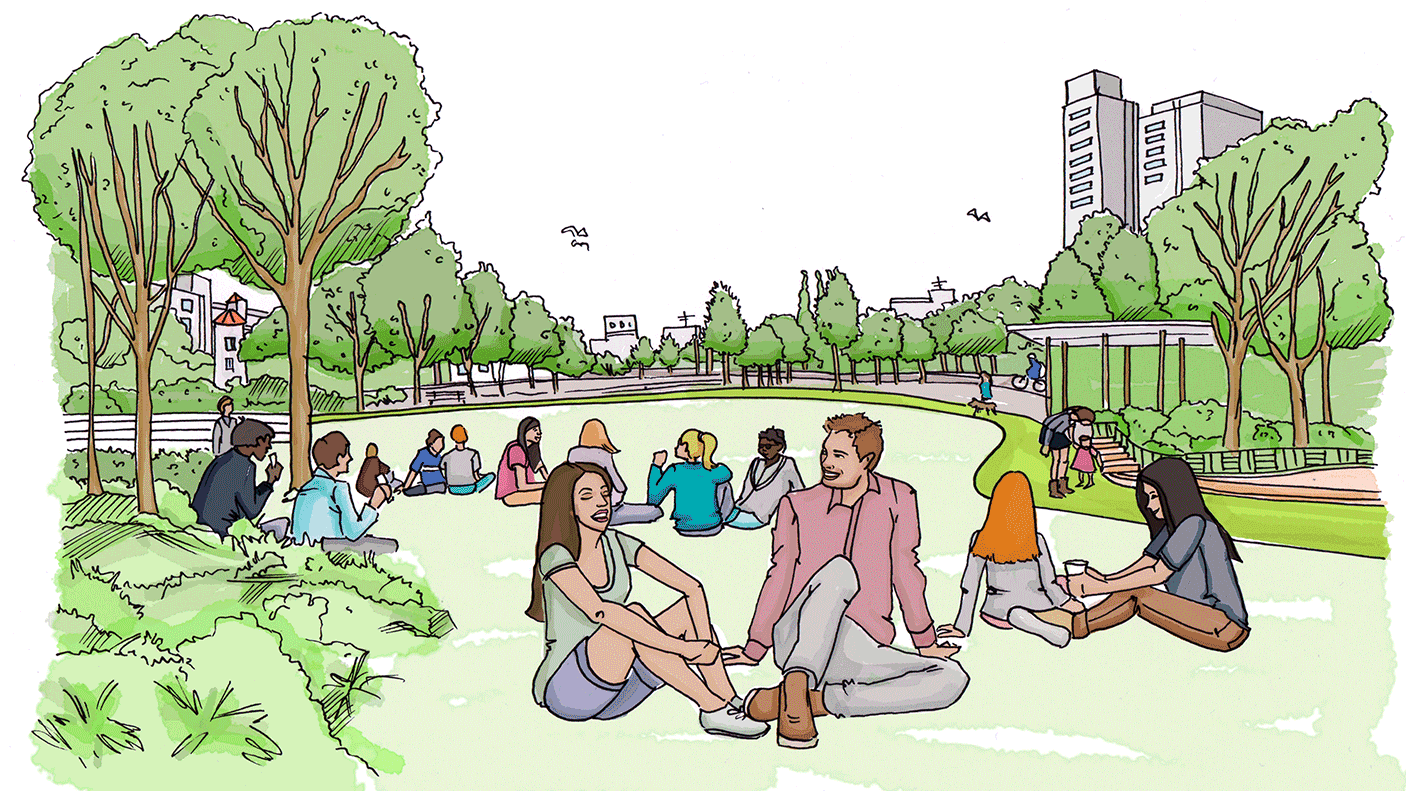 On a mission 
with a dedicated and diverse team.
Partners
Supporting our vision to design technology for better health.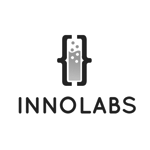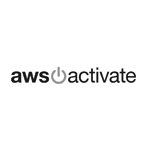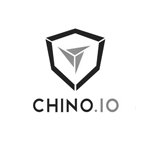 Medical team
Nori Health is proud to work together with doctors, psychologists and dietitians from Europe and the UK.
All content in our products is scientifically proven and reviewed by a medical professional.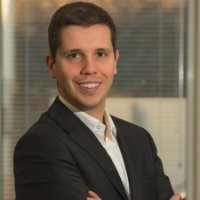 Martin Minchev
Technology Valley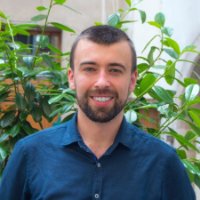 Join Nori.
We are always looking for quality additions to the team. If you feel strongly about what we do, introduce yourself to Roeland: roeland@norihealth.com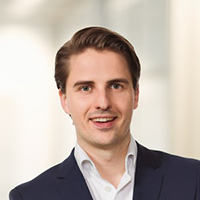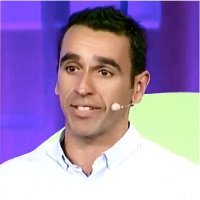 Joao Bocas
Digital Salutem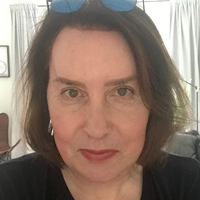 Joanna Lane
Health Clusternet
Tomi Onatunde
Solera Health